When your home experiences water damage, it's essential to act swiftly. Delaying can lead to a host of issues from structural difficulties to mold growth.
Hiring a professional water damage restoration company is essential for restoring your home to its pre-damage state. A qualified restoration specialist will be able to offer swift and efficient service.
Water Damage Prevention
Water damage can strike any home, from major natural disasters like hurricanes and tornadoes to a simple leak in your plumbing. Fortunately, there are ways to protect against these incidents from wreaking havoc and necessitating costly repairs.
One of the best ways to prevent unnecessary damage in your home is by making sure you have adequate insurance coverage. A quality homeowners policy will pay for repairs and any losses caused by flooding. You can click the link: https://www.consumerfinance.gov/what-is-homeowners-insurance to learn more about this type of insurance.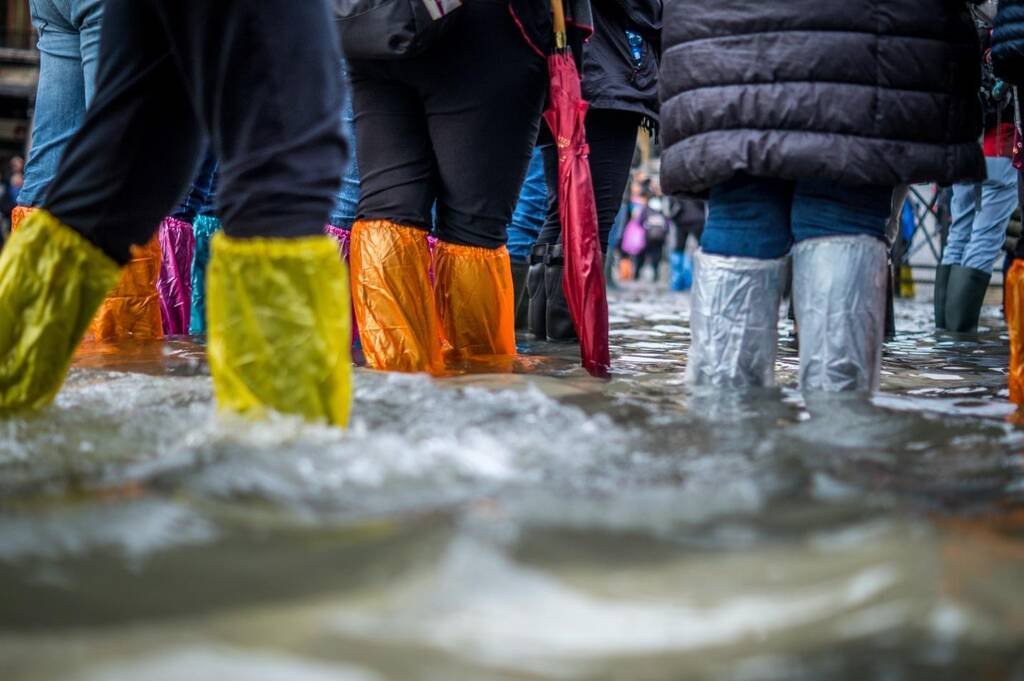 Another way to prevent damage from occurring is by keeping your property in excellent condition. This includes regular maintenance and cleaning of pipes, roofs and exterior surfaces. You should also inspect hoses for leaks so water won't freeze back into them and create a burst pipe which could cause extensive destruction to walls, floors and foundation.
Emergency Response
Water damage can create a variety of issues in your home if not addressed promptly. It could result in mold growth, shrunken leather, warped wood, damaged carpeting and more, all leading to other complications.
The initial step in preventing damage is calling a restoration specialist as soon as you notice water stains or leaks in your home. Doing this is crucial, since it allows an experienced specialist to begin drying out the area immediately and avoid further destruction.
Once the H2O has been removed, a restoration professional can use specialized equipment to dry out affected areas. This may include dehumidifiers, moisture detectors and pumps which keep air circulating.
Once the affected area has been dried out, the next step is to disinfect and clean it. Professionals can utilize eco-friendly cleaners on walls, floors and personal items that have been destroyed due to floodwater.
Floodwater should never be ignored, as it contains harmful microbes and an unpleasant odor. A team of professionals will also remove anything ruined by the water, such as furniture and decorations.
Finally, if the property has suffered severe damage, reconstruction may be necessary. This may involve repairing or replacing damaged drywall, flooring and other structural elements.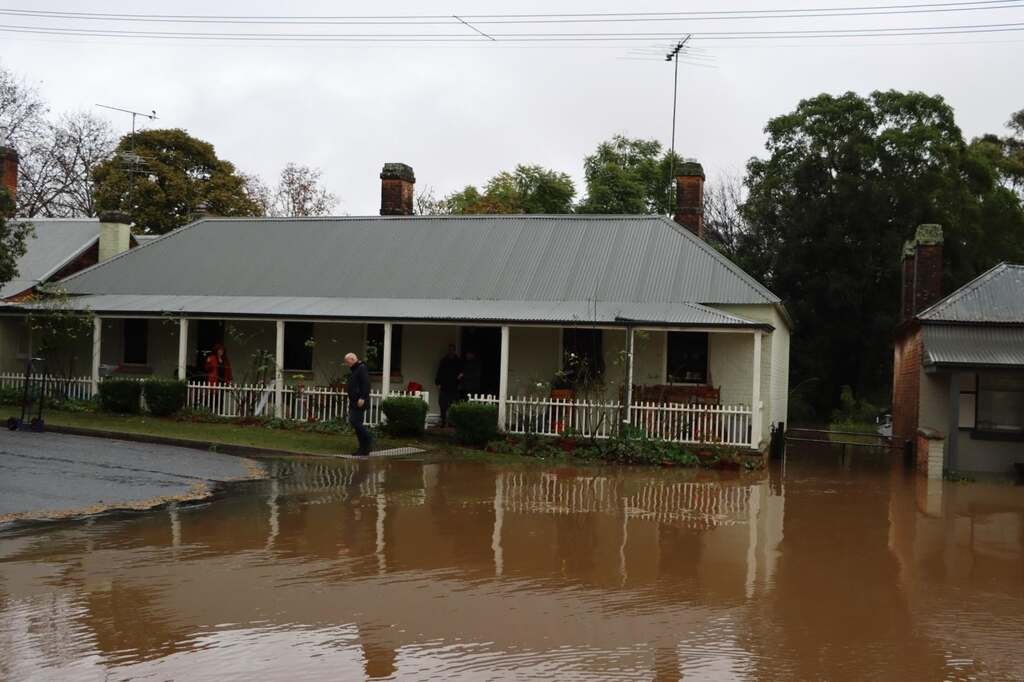 Once you find a reputable damage restoration company you trust, it is best to act swiftly and contact them right away in order to prevent further destruction to your property. Delaying will only lead to more extensive losses, costly cleanup expenses, and an overall less-than satisfactory outcome for all affected in either home or business.
Cleaning Up
Cleaning up after a water damage event is an integral step of the restoration process. It helps guarantee your home remains secure and any lingering hazards, such as mold, are addressed promptly.
When it comes to water damage cleanup, the first step is assessing your situation. This includes assessing how extensive the damage has been done and whether or not it can be handled by yourself or requires the attention of a professional.
If you can salvage your materials, it is essential to dry them quickly in order to prevent moisture absorption. You can do this by using fans and dehumidifiers which will get the air moving and accelerate drying time.
However, if your materials are beyond repair and will need replacement, it's best to contact a water damage restoration company as soon as possible. These specialists can assist you with every step of the cleanup and restoration process, guaranteeing your home is back to normal after a disaster.
Once the damaged materials have been removed, the next step in water restoration is to clean and disinfect the area. This requires using specialized personal protective equipment (PPE), such as N-96 respirators and waterproof clothing.
At this stage, experts also inspect for any lingering contaminants that could pose risks to your health. Once they've identified all potential hazards, they can proceed to cleaning up and restoring your property back to its original state.
Drying Out
During water damage restoration, it's essential to dry your home as quickly as possible. This will help avoid further destruction and protect occupants inside the structure from health risks.
Professional water restoration companies utilize specialized equipment to dry out homes that have been flooded, sewage backups, or water leaks. These tools include air movers, dehumidifiers, and moisture meters. This is how companies like Air Care Online are able to ensure that their work is sanitary and fit for human safety standards. These professional-grade tools are able to complete the work to the highest possible standards.
They use infrared cameras to identify wet drywall areas. This step is crucial, as if drywall becomes too wet, it may encourage mold growth.
Some professionals have a proven technique for drying the inner areas of your walls. It involves using small holes to force air into the wall. This speeds up the drying process considerably. This can cut down on damage, including unwanted mold growth.
Prior to beginning the drying process, it's essential to clean out as much of the affected area as possible – particularly carpeting or insulation that has been saturated. Doing this will enable faster drying times and minimize your chance for mold growth.
When water damage is more extensive, it's usually best to hire a company for the job. They possess the necessary expertise and tools to make the task simpler for you and prevent any further issues from arising.
Final Thoughts
Once you've done your due diligence, you should have a comprehensive understanding of the amount of work necessary to restore your home. This will enable you to decide whether or not you are capable of taking on this project yourself or require professional assistance. When it comes to the health and safety of your family, don't take any unnecessary risks. Professionals have specialized tools that can eliminate harmful bacteria and microbes.
Recommended Posts: