With "going green" and sustainable life trends steadily rising, many homeowners want to follow suit and boost the efficiency of their houses, either at current ones or when buying new properties.
That is why reviewing your home energy efficiency and thermal performance is of ultra importance if you want to increase your property's value, live in a comfortable environment and even claim many local government rebates and grants to make your "greener."
Are you checking your house conditions? Want to know which aspects are crucial? Keep reading!
Windows & Doors
Windows and doors remain among the best home renovation projects in 2023, with a whopping ROI of 78%. But on the other hand, these units are among the biggest culprits why your home might have dropped in energy all year round, making your bills skyrocket. 
Experts from Ecoline Windows Edmonton say that windows and doors are responsible for almost 30% of energy loss despite the season, so reviewing your current products for energy efficiency is vital.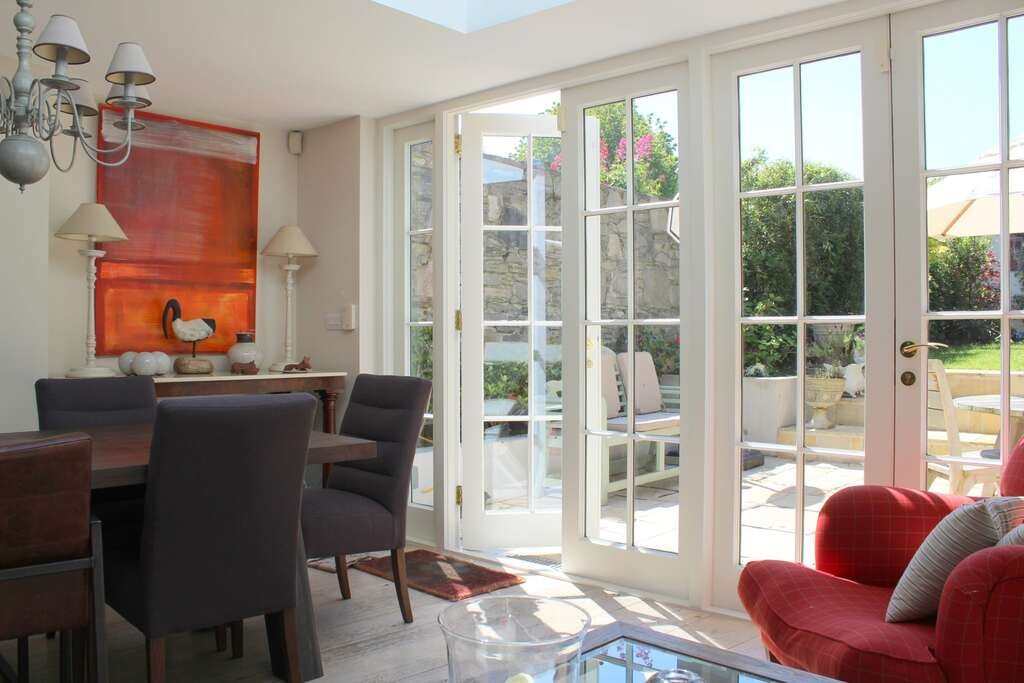 To check whether you need replacement or your units are okay, keep in mind the next points:
Consider the lifespan: If your current windows/doors are 20-25 years old, consider replacement since the technology has gone beyond and above what you could have several decades ago;
Rising energy bills: As mentioned earlier, if you feel your energy become significantly higher, it might mean the insulation became poor, so you either need to consider a DIY fix or a window/door full replacement based on the conditions of the units;
Unpleasant drafts: Check around frames. Noticeable drafts mean compromised sealing;
Condensation emerges: If you notice moisture between glass panes, it means the glazing is damaged;
Frame inspection: Check for rot, warping, or cracks on your window frames. If you have something from the list – only complete replacement is an option;
Aesthetics damage: Faded, peeling, or unpleasantly looking windows or doors lower your curb appeal, making the home value drop;
Single-pane glazing: If your old windows or glass doors are still single-glazed, it is time to upgrade them to double/triple-pane for better insulation and energy savings.
Which Windows or Entry Doors to Select?
If you decide to completely replace your old units, knowing which new models to install is crucial to complement your house aesthetically and practically. When buying new products, pay attention to: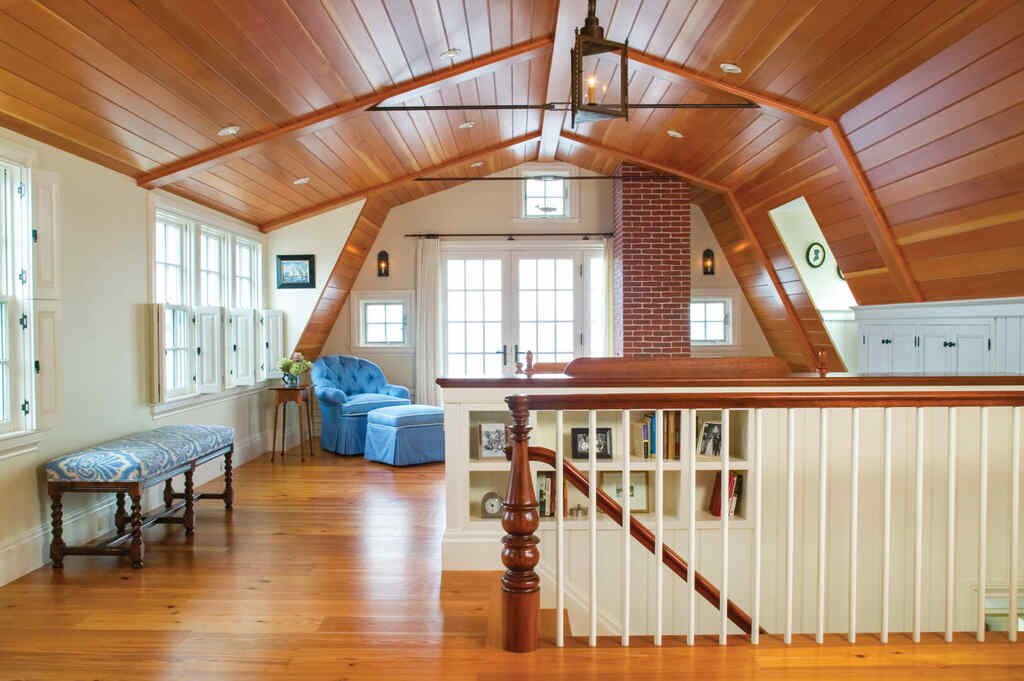 Security concerns: Your modern windows and doors should come with enhanced security features, such as a multi-point lock, reliable hardware and even smart features (locks/cameras, etc.)
Energy-efficient options: New windows mean nothing if they are not energy efficient. That is why buying and installing only Energy Star-rated products is your only option. 
Double or triple-pane: Either you want to replace your windows or an exterior glass door, ask your manufacturer to equip it with double or triple glazing for maximum energy efficiency. This will guarantee that your new models offer up to 55% better thermal performance than regular units;
Customization options: Complementing your house with the right products is essential for a unified exterior and higher house market value. And since new windows & doors offer various styles, colours, and materials for personalized design, it would help if you consult experts before embarking on any project.
Attic, Floors & Walls
While windows and doors are crucial, the attic, floors and walls are equally important for the adequate energy efficiency of your house. When reviewing your house to determine home renovation or buying a new one, do pay attention to the following aspects when it comes to floor, walls and attic conditions evaluation:
Insulation type: Check whether suitable insulation materials, such as fibreglass, cellulose, or spray foam, are used;
Insulation thickness: Inquire about the R-value to asses the insulation level and review its energy efficiency;
Water damage, leakages, and ice buildups: Investigate for signs of water damage, mould, or mildew. In case the signs are positive, it will compromise the insulation effectiveness and indoor air quality;
Optimal Ventilation: Check the attic for sufficient ventilation to prevent moisture buildup and maintain a decent temperature balance;
Review air sealing: Asses if you can feel the air leaks around electrical outlets, plumbing, recessed lighting, and other penetrations in the attic, walls, and floors;
Structural integrity: Check if the house has any structural issues or damage that may affect insulation performance or overall home safety;
Building code compliance: Your local building code requirements are vital to comply with the law regarding safety and energy efficiency, so ensure that the insulation meets the needed regulations.
Government Rebates for Energy Efficiency
When renovating your house to make it greener and more energy efficient, homeowners should check their local government initiative since various programs are available in different regions to financially support homeowners in their endeavours.
For example, if you live in Canada, there is a fantastic federal program called Canadian Greener Homes Grant, which provides up to $5000 for different home improvements. Some of the supported projects include:
Renovation of the attic, exterior walls, exposed floor, basement and crawl space – up to $5,000
Air-sealing – up to $1,000
Windows and doors – up to $5,000
Thermostat – up to $50
Space and water heating – up to $5,000
Final Words
This is only one example of the initiative you can claim to make your house more energy efficient and sustainable. Check your local government websites to see the complete list of available programs. Good luck with your home renovations in 2023!
Recommended Posts: