Alexander Historical Auctions
BLACK HERITAGE
AUCTION
April 7, 2017
The Dumbo Loft
155 Water Street,
Brooklyn, New York 11201
The Black Heritage Auction will be conducted by Alexander Historical Auctions live at the Dumbo Loft in Brooklyn, New York on April 7, 2017.
Starting at 2 PM.
Lots may be previewed the day of the auction, starting at 10 AM, until the auction commences.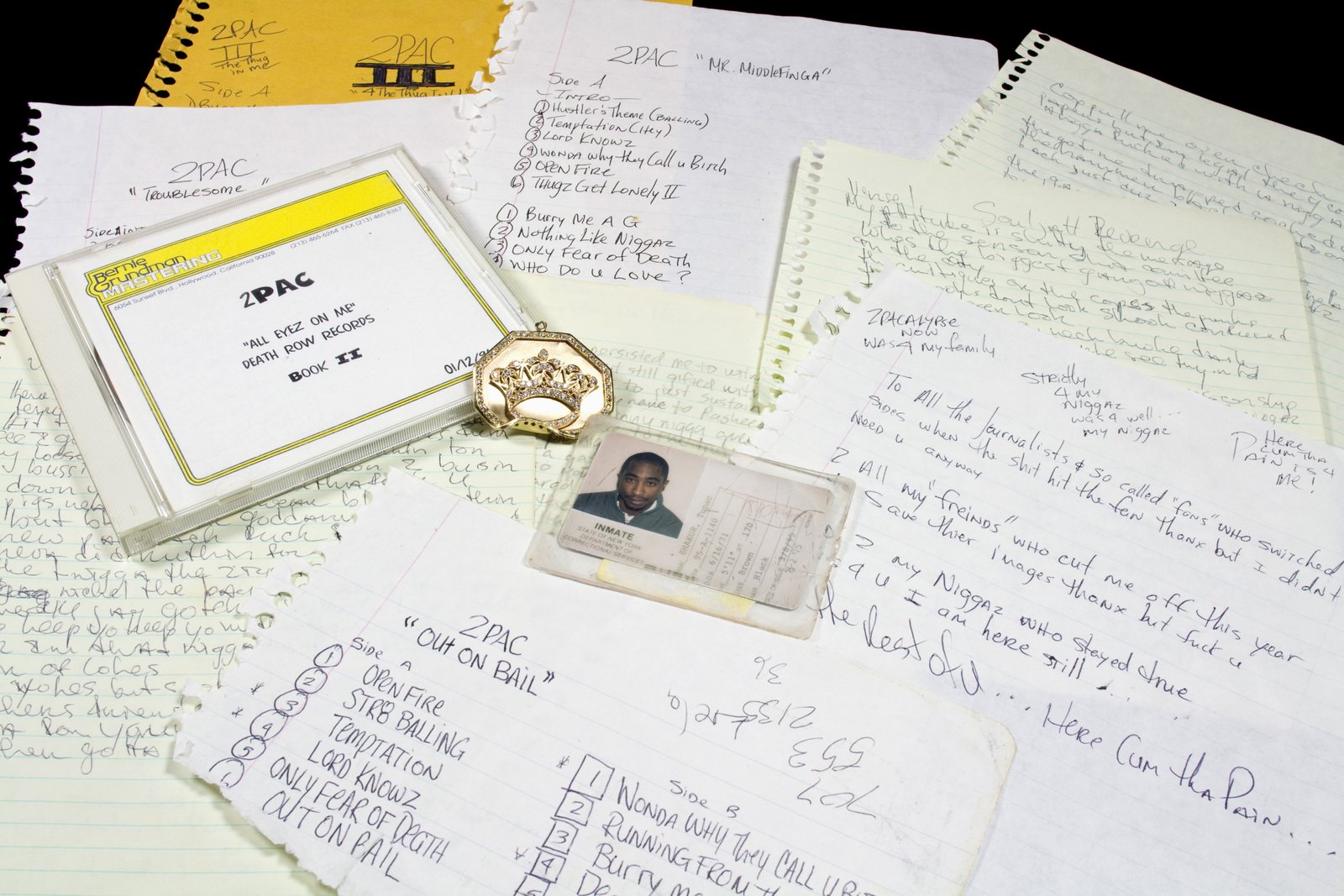 A bullet-struck gold medallion, signed Koran, handwritten lyrics and other personal items owned by pioneer rapper Tupac Shakur will be featured in Alexander Historical Auctions' live Black Heritage Auction in Brooklyn, New York on April 7, 2017
A handwritten lyric sheet of the platinum selling record, "All Eyez On Me" written by 2017 Rock 'n Roll Hall of Fame inductee, Tupac Shakur, a song which sold over ten million copies, is expected to sell for over $100,000. Shakur's gold and diamond-encrusted medallion, said to have been worn by him at the time of his fatal 1996 shooting, is expected to fetch an equally high price.
Auction records already show Tupac Shakur's incredible legacy has made his memorabilia among the most sought-after in decades.
Other important items to be included in this historic sale include a very rare first edition copy of the poems of Phillis Wheatley, a copy of the Preamble to the Constitution and and other important items signed by Dr. Martin Luther King, Jr., with additional historic pieces signed by Malcolm X, Frederick Douglass, Rosa Parks, and many other influential leaders of the Civil Rights Movement also being offered. Such important primary material is highly sought-after by collectors and institutions.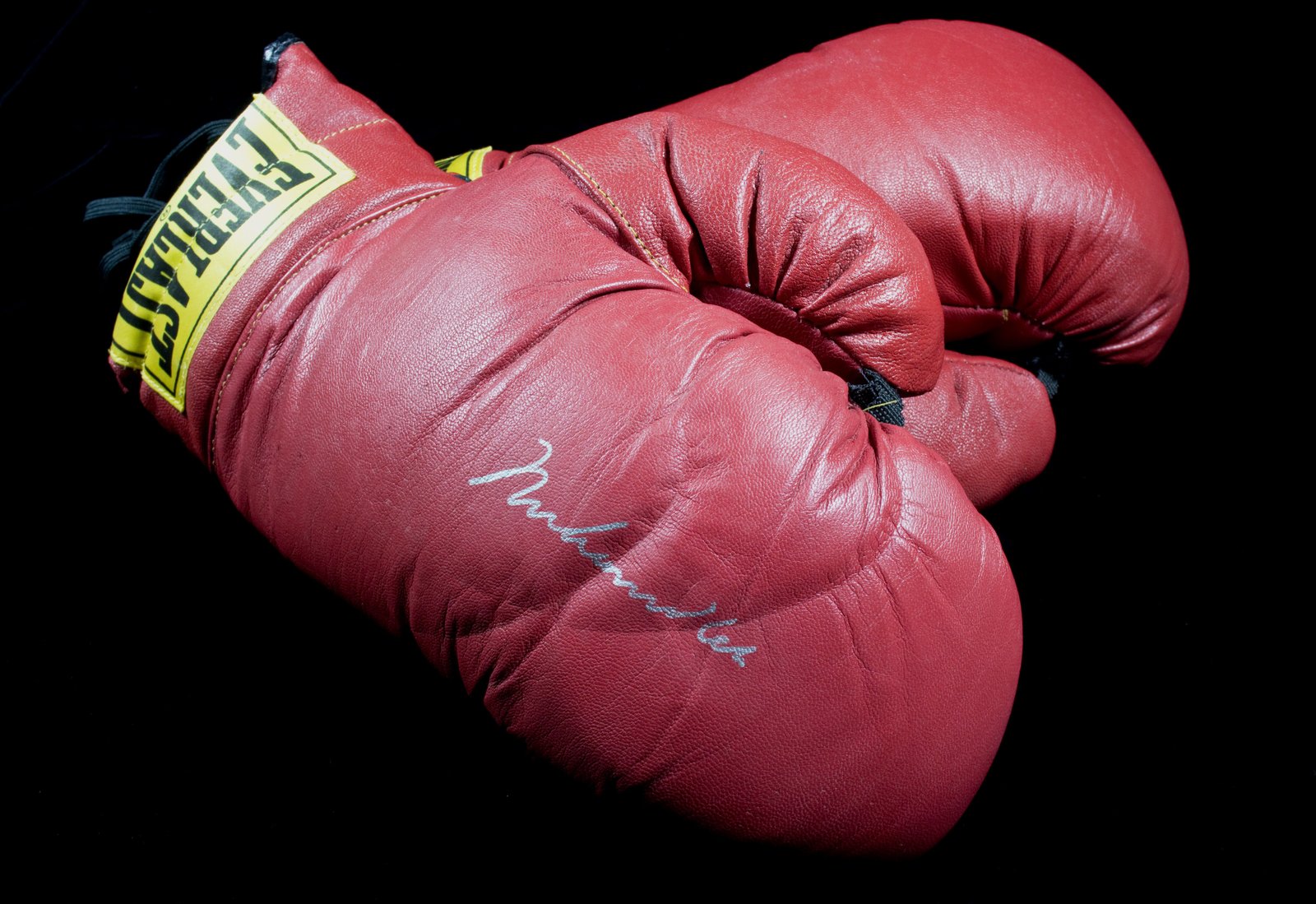 Other notables also represented in the sale include President Barack Obama, Mathew Henson, Thelonius Monk, Biggie Smalls, Miles Davis, Nelson Mandela, Colin Powell, John Coltrane, Marian Anderson, and dozens of others.
Collectors will also have the opportunity to purchase items from one of the most prominent figures in boxing history, Muhammad Ali. Ali's personal items, art, photographs, and signed memorabilia have brought impressive prices in the past, and the items in this sale are expected to do equally well. Signed art, photographs and a cast of Ali's fist are among some of "The Greatest's" possessions to be offered.
Alexander Historical Auctions
Alexander Historical Auctions is a leading source of important letters, manuscripts, and historical relics to collectors and institutions worldwide. In its thirty-year history, the firm has sold over 50,000 important items and has received extensive international press and television coverage. This auction will be the first of many to be presented by Alexander Historical Auctions which will highlight significant African-American achievements over the past 150 years. For additional information, contact Alexander Historical Auctions at 203-276-1570, or email [email protected]