Sustainability and eco-friendly practices are aspects that concern us as people living on this planet overburdened by waste. Despite what it may seem, small changes can make a big impact that helps reduce the carbon footprint and as a result, lowers greenhouse gas emissions. Counting on the help of plastic can prove to be a solid solution.
Yes, contrary to general opinion, this material can serve the benefit of the planet too. Such is the case with the versatile use of plastic sheeting made from recycled plastic. No one knows or does this better than Liverpool-based Centriforce – the UK's pioneer in plastic repurposing, recycling, and reprocessing practices.
The durable Stokbord sheets are the perfect example if you want to get acquainted with the brand and its products. With over 40 years of experience on the matter, it's not surprising why their products, specifically the eco sheets, have become so popular. If you're curious about the specifics, this blog post is for you as we'll cover some of the basics and clear up some doubts.
What Is Stok Board?
In simple terms, it's a general-purpose board created for a range of needs and uses. Although plastic sheeting can be created from different materials, i.e. types of plastic, like acrylic, nylon, polypropylene, polystyrene, Teflon, and polyvinyl chloride, it's polyethylene that's the choice for these boards because of its ease of recyclability as well as its rigidity, flexibility, durability, adaptability and lightweight properties.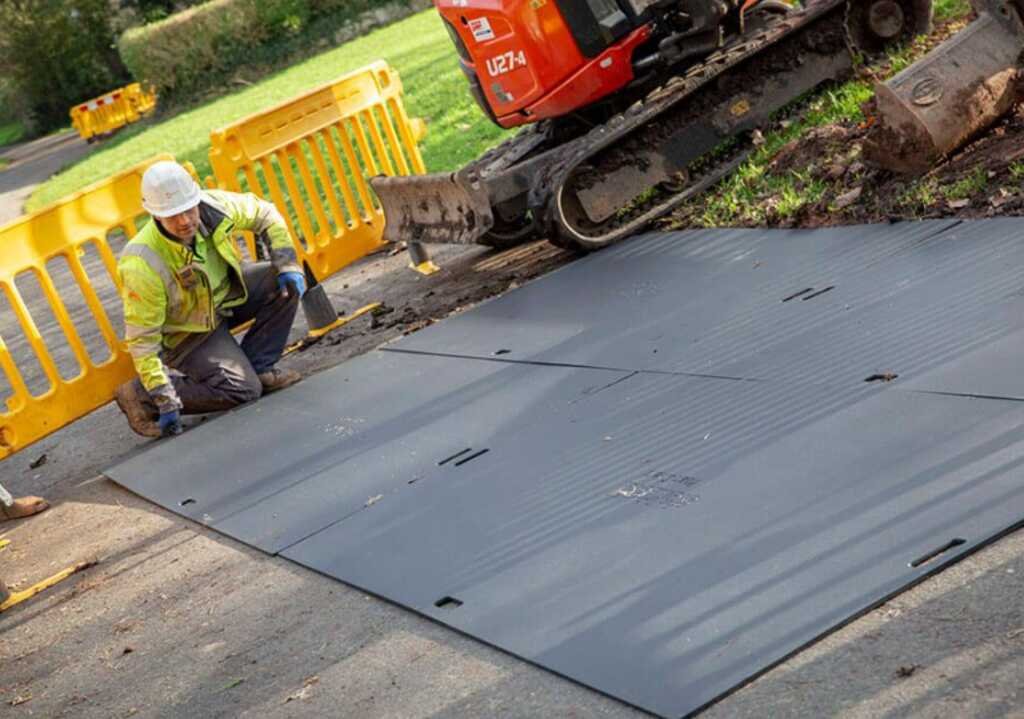 Created from 100% recycled low-density polyethylene (LDPE) pellets, the Stokbord sheets are a flexible yet durable, versatile and eco-friendly solution that proves to be even better for certain applications in agriculture and construction than some traditional alternatives in the likes of plywood, timber, as well as metals such as steel. Some reasons why that is are:
Resilient Properties
The choice of material isn't coincidental as the brand took it as its mission to provide a counterpart that outlives the rest with the resilience to moisture, insects, rotting, and chemicals. The aforementioned properties make it suitable as an insulator too, but it's also notable for its scratch resistance thanks to the embossed two-sided surface.
It's equally perfect for use outside, without the worry it would suffer any changes or require regular repairs and replacements. This is also due to the fact it's resilient to degradation in the structure or colour from exposure to damaging UV rays. In the long run, this results in far fewer costs than with the other materials.
Low Maintenance
Or better said low maintenance due to the non-porous construction that's waterproof and won't undergo any damage from regular, quick and easy washing up. This makes the board fit for a vast array of applications, including outdoor and with animals.
Versatility
This doesn't only stem from the availability in different sizes, from the thicker Stokbord 12mm and 18mm to the thinner 6mm and 9mm, but also because of the ease with which the material can be utilised, drilled and cut. This adaptability means these boards are fit for various applications, commercial, industrial, and residential alike, all with the simple use of standard tools such as jigsaw, circular saw, and handsaw plus power drills and fasteners.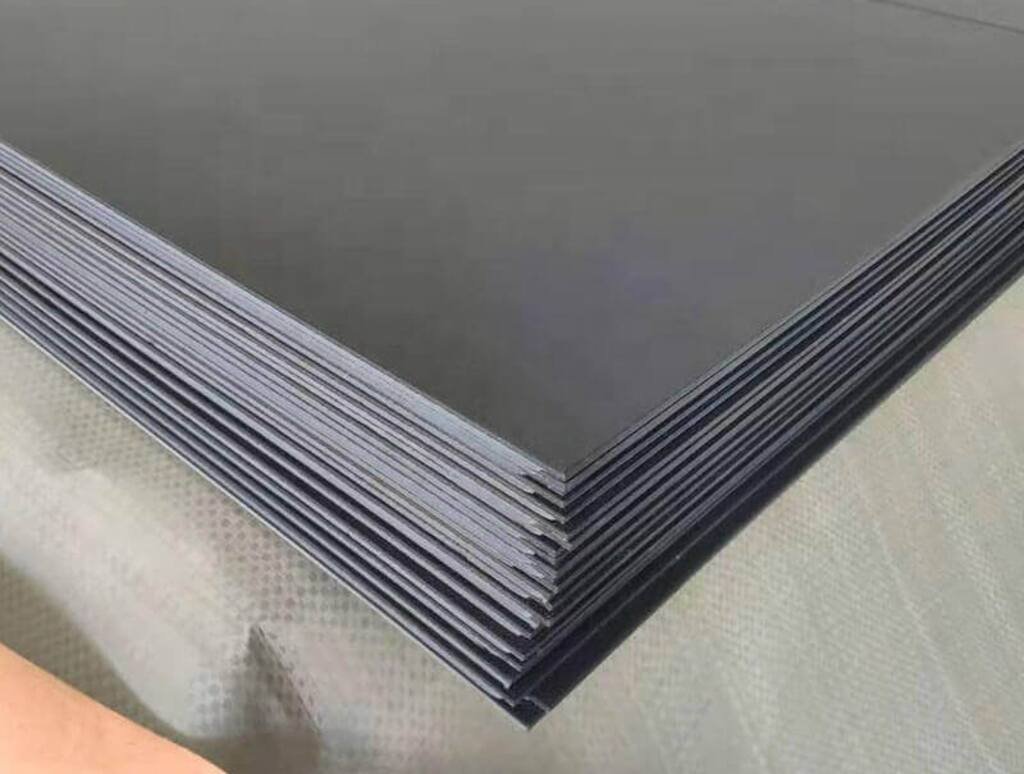 In case you're looking for different thicknesses, some authorised retailers can provide you with custom-made products tailored to your needs so be sure to do your research to find the best solution.
Non-Toxicity
As the brand cares to use food-grade recycled plastic, and the specific plastic itself (i.e. polyethylene) is considered to be non-carcinogenic and non-toxic by the OSHA (Occupational Safety and Health Administration) and IARC (International Agency for Research on Cancer), it's a safe material to work with and apply. Not leaching chemicals or contaminants, it's fit for use in places where there are people and animals.
What Is Stok Board Used for?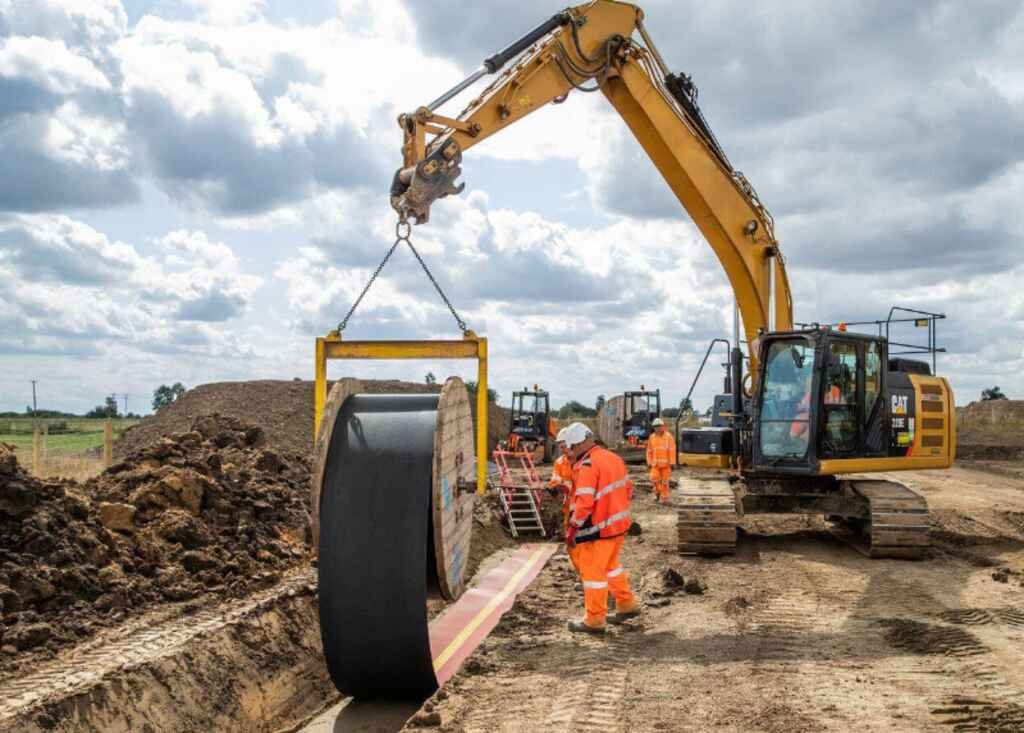 As mentioned, it's a highly versatile recycled plastic sheet created for a range of applications including those of commercial and residential nature. However, due to its Class 3 fire rating, it's not fit for indoor residential applications. What it's fit for is:
Agriculture
Whether you require the ideal material for animal fencing or housing, animal feed-throughs or walkways, the durable and resistant Stokbord sheets that can easily be shaped and cut to your desired form and measurements are the ideal solution. In addition to being ideal for chicken coops and pig pens, they're even used in the equestrian world for horsebox wall cladding and storage areas.
The difference is there's a need to apply several layers of sheets for the latter cases, leaving a bit of room in between each so that the material can properly respond to temperature changes by expanding and contracting. If you're concerned about durability, keep in mind these sheets are non-toxic and most importantly chew resistant.
Landscaping and Construction
Due to the ease with which the sheets can be cut, fixed, and installed, the boards are just as fit for use in landscaping and construction. No matter if you require an alternative to other plastics or wood and metal materials for retaining walls and doing some edging, or adding some formwork or flooring, these LDPE boards are cut for the job.
Outdoor Use
When you want to get something solid, durable, and weatherproof in your outdoor space for year-round use, you can rely on the outstanding Centriforce LDPE sheets. You could easily cut and shape them to add a protective layer on your precious planters that are exposed to the UV rays, winds and storms, or even on furniture like tables, chairs, benches, and lounges, resting assured they won't fade or easily get damaged by the elements.
Final Words
As we're talking about a non-toxic material, it's equally safe for applications on kids' playground equipment. Still, keep in mind it's for outdoor use, so additional materials you may apply, like fasteners or weld rods, should be chosen carefully to avoid rotting and damage. Also, to ensure your sheets last as long as they're designed for, or even longer, it's important to check the brand's installation instructions and guide to know the adequate storage and application temperatures and steps, as well as the tools you'd require.
Recommended Posts: