We know it is difficult to design and decorate your dream bedroom. So you have to find the right shades, the best bedroom furniture, and bedding to make your bedroom look cozy and happy! Where to start? We have got your back!
This article has shared the 10 best tips to decorate your ideal bedroom. We have it all right here for you, from deciding wall colors to accessorizing to bedroom furniture. So let's get started!
Tips for Decorating Your Ideal Bedroom
Theme or Period Based Colors
Firstly, choose a theme or period for your bedroom. It will help you narrow down your search for wall colors, bedding, window treatment, and much more.
For example, if you choose a French country design, you will be using lots of bold white with pale colors. Alternatively, you can always follow feng shui rules to select your bedroom colors. 
You can always choose to carpet for your bedroom floor. It ensures good sound absorption and better insulation. Hardwood floors have a more elegant look. You can use a big rug to add color to your room.
The kind of bedroom furniture you need will be determined by the number of people you have to accommodate, the room size, budget, and taste. For example, if a bedroom is for two, your bed will be a big king or queen-sized one. 
Again, if it is just your room, you can make do with a smaller bed. Also, make sure the bed you choose fits your room. You would want some space to walk around it too. You can always look for bedroom furniture online in UAE, but check the sizes before you order. 
When choosing your bedding, always look at the kinds of fabrics available. You can choose a bedspread, quilt, duvet cover, or comforter. Many also like to layer it up one on the other for a heavier, warmer look. Additionally, you can keep it as simple as you want to. So choose a specific style like a rustic farmhouse or elegant bedding look and select your beddings accordingly.
Now that you have chosen suitable bedding, you need to find a headboard. Or maybe an alternative to the headboard? If you are in the mood to try something different, go for a faux wall design to replace the headboard. Make it a full-sized panel to make it at least 4 to 6 feet tall or even reach the ceiling. You can also use smaller panels one after the other to create a more dynamic effect.
Your choice of window treatment will depend on the style of your room. If your room is more casual, go for roller shades or simple window shutters. Again, if you want a touch of grandeur, go for drapes or curtains. Make sure the color, design, and texture of your window treatment match the energy and palette of the room.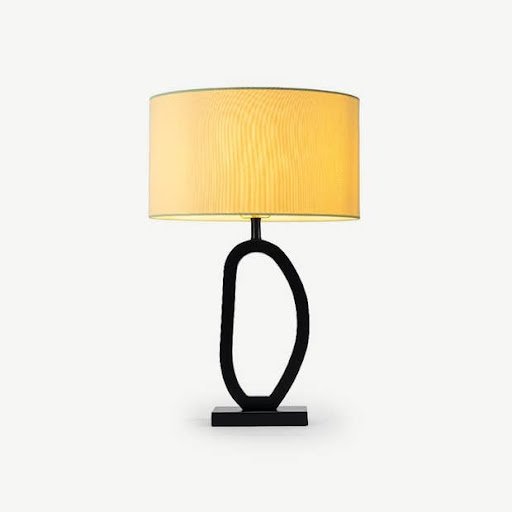 The right type of lighting is important to accentuate your room. Use more subtle lights for your bedroom. If your bedroom has a formal look, go for an overhead chandelier. If you like it a little dimmer, go for recessed lighting or heavily hooded lamps for a soft, calming effect.
Using the right accessories for your bedroom is essential. You can use pretty vases, floral arrangements, paintings, wall art, or art objects to decorate your room. Use accessories that complement the style of your room and you. Something that enhances the existing color palette and speaks of your choices. If you are unsure about what to get, you can always bypass it, of course. 
You always need more storage space in your bedroom. So while decorating the room, make sure to keep some additional storage space. Keep a fancy vintage chest or bench. Make sure it has enough space to store extra linens or blankets. You can also choose an armoire that can be used to keep your TV and hide a few extra clothes.
If you have a little odd architectural space in your room, why not turn it into a cozy sitting area? Introduce a small or medium-sized lounge chair from OC HOME Furniture. You can also keep small wall scones or a floor lamp to illuminate the space. 
Conclusion
And that's all you need to know about decorating your bedroom! The main thing is to follow your instincts and have fun. Keep the tips mentioned above while decorating and you will be just fine. So start buying the best bedroom furniture and start decorating. All the best!
Also, we are looking for professional bloggers to share their ideas through home decor write for us on our blog.