Texas, a state in the South-Central U.S., is known for its booming economy, high living standards, and a plethora of dining and recreational activities. Living here will be a home-vacation combo where you can indulge in modern amenities while enjoying the state's scenic beauty.
Before moving into cities in this state, you need to know about its population and culture, housing costs, job market, and more. In this guide, we will put light on the top 5 cities to live in Texas.
Home Value in Top Cities
The following chart gives a quick idea of the population, housing cost, and other information.
| City | Population | Median Household Income | Median Home Price | Job Market Growth |
| --- | --- | --- | --- | --- |
| Austin | 964,000 | $79,542 | $530,000 | 4.9% |
| Houston | 2,293,288 | $56,019 | $262,000 | 5.6% |
| Fort Worth | 940,437 | $68,235 | $308,000 | 4.3% |
| Dallas | 1,288,441 | $57,995 | $440,000 | 5.3% |
| San Antonio | 1,434,540 | $55,084 | $262,000 | 1.6% |
Top 5 Cities to Live in Texas
These cities await movers to welcome in the enchanting environment, diverse communities, and outdoorsy lifestyle.
1. Austin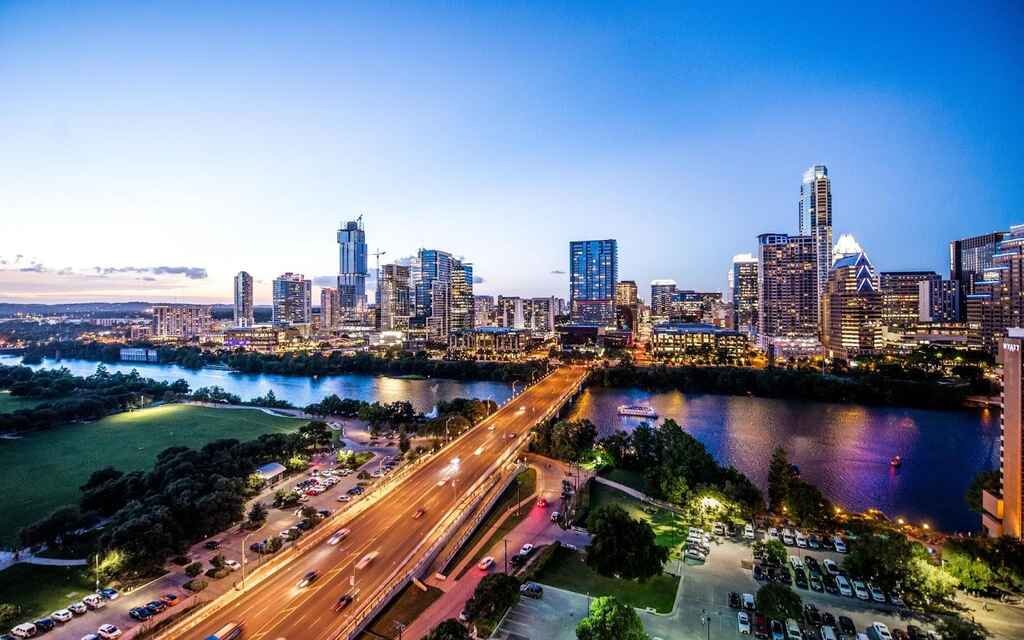 Per Capita Income: $53,937
Median Age: 34.4 years
Average Rent: $2,245
If you love a vibrant lifestyle, Austin can be the right destination for you. This fantastic city is the capital of Texas and offers everything you might need. From great public transport and schools to fine dining and a thriving job market, everything meets together here in Austin.
Why Should You Choose?
Though the average cost of living in Austin is 37% higher than in other cities in Texas, you will love the diversity, gorgeous landscapes, great education, and other benefits.
2. Houston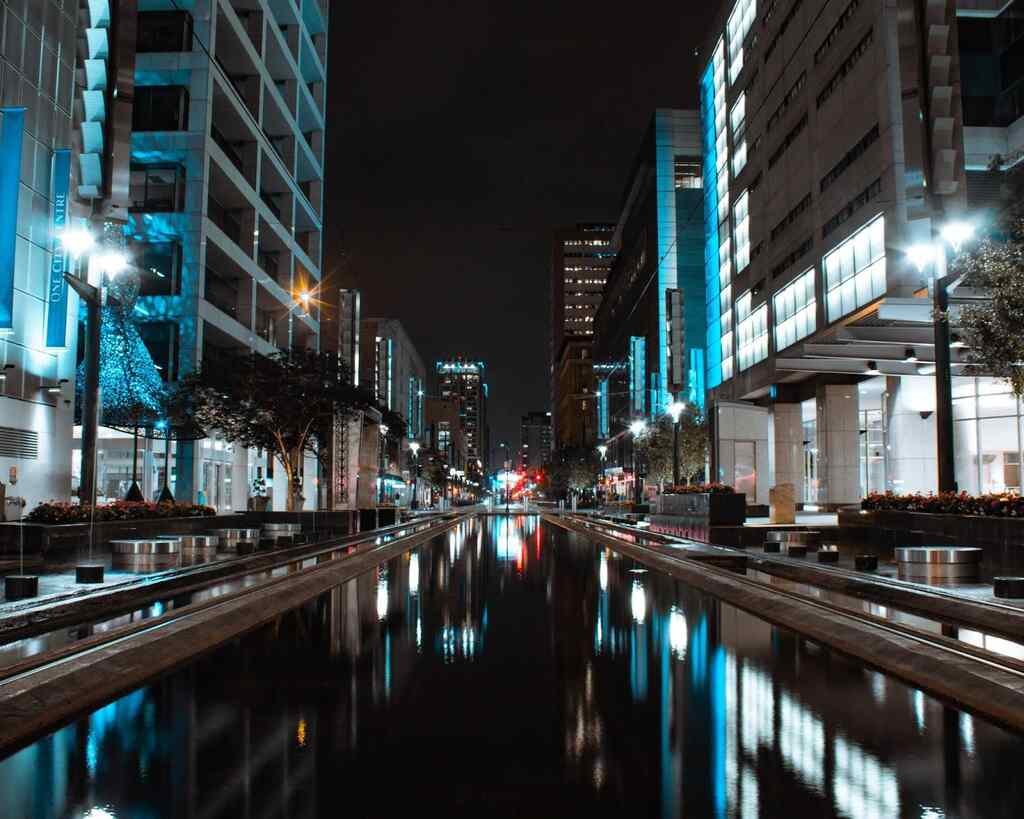 Per Capita Income: $35,578
Median Age: 33.7 years
Average Rent: $1,334
Houston is the fourth largest city in the country, and this metropolis will offer world-class living for movers. Its residents can enjoy a decent cost of living with great transportation, excellent culture, and a steady economy. The unemployment rate is under four percent in this city.
Why Should You Choose?
The average cost of living in Houston is slightly lower than in the whole state. Moving to this city can be a great decision if you are looking to buy new homes or invest in real estate.
3. Fort Worth
Per Capita Income: $34,106
Median Age: 32.9 years
Average Rent: $1,348
Though it is the thirteenth largest city in the country, it has that small-town vibe that seamlessly connects with the urban benefits. From art and culture to history and dining, Texas is rich in its own essence.
And if you are looking to be away from the city chaos, the Tavolo Park community can be the sweet spot between small-town tranquility and big-city conveniences. From downtown Fort Worth, it will take just minutes of drive.
Why Should You Choose?
Healthy living environments, lower housing costs, and fun vibes are what you can expect in this city.
4. Dallas
Per Capita Income: $38,479
Median Age: 33.7 years
Average Rent: $1,995
Being the ninth largest city in the U.S., Dallas is home to some amazing colleges and universities. And housing options are plenty in this metropolis. Despite the rise in living costs, Dallas has a fairly good job market with decent growth. And reaching anywhere in the city takes just a pinch.
Why Should You Choose?
Private lives, modern amenities, great education, and a stable economy are the main factors that can help you decide to move to this city. Its culinary charms, high-adrenaline sports, and artistic offerings await you.
5. San Antonio
Per Capita Income: $28,579
Median Age: 33.9 years
Average Rent: $1,289
The iconic San Antonio River is a big attraction to residents and tourists. Besides its picturesque beauty and lower cost of living, San Antonio can be the perfect city for professionals in industries like Aerospace, IT, Bioscience, Healthcare, and more. This city is also close to other top cities in Texas, such as Austin and Houston.
Why Should You Choose?
San Antonio has a fun and colorful vibe with lower living costs than the average living cost in the state. So, you can choose this city to enjoy its vibrant lifestyle while growing your career in the stable economy of this city.
Final Words
Texas occupies an extensive ground and is home to some of the most beautiful cities in the country. But the living and housing costs can be pretty high in some cities. So, check the guide to the best cities to move to in Texas before making the final decision.
Consider your options, compare the benefits and drawbacks, and choose a city that best fits your needs.
Recommended Posts: